We Turn Your Ideas into
Designs
Infinium tech makes
remarkabletimelessbrilliant
Designs
Infinium-tech is a Graphic designing company with its headquarters located in London (United kingdom) and its designing workforce team working in India providing its services worldwide.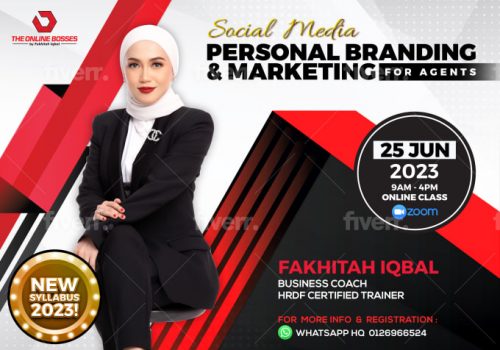 Want to get your story told in a way that people actually read it? You need to present it in a way that people don't feel bored by just the text and at the same time use the graphics to get the attention to the important message that you want to show to the clientYour search ends here! We design the flyers/posters or brochures that are eye-catching as well as intriguing enough that people would love to see what you have to say.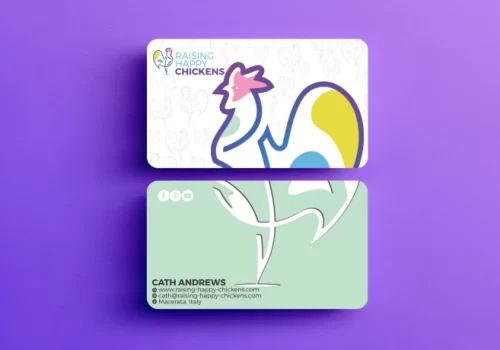 STAND OUT FROM THE CROWD! We understand in this era of fierce competition, how hard it is to get the attention of the clients for your company and how easy it is to get lost in the crowd. Our Modern and Bold designs will accomplish this for you. Be it just a single sided card, or a classic double sided one, we make sure that your cards are the most eye catching of them all.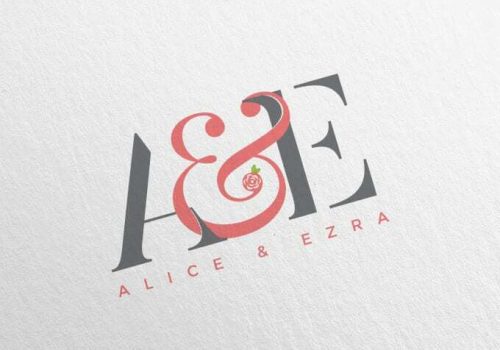 At Infinium-tech we work hard and create designs to build brand identities, that stand out from the crowd and communicates well with the target audience. We believe that all brands are different and so are their needs. We assess the requirements of the company and give them creative solutions in terms of overall branding to achieve their goals and become a successful brand. In this world of competition, we understand how important it is to get recognized and leave a long lasting impression.